Leave us a message
Do you need to know more about what we offer, or do you know how to contribute to the cluster cooperation?
Cluster management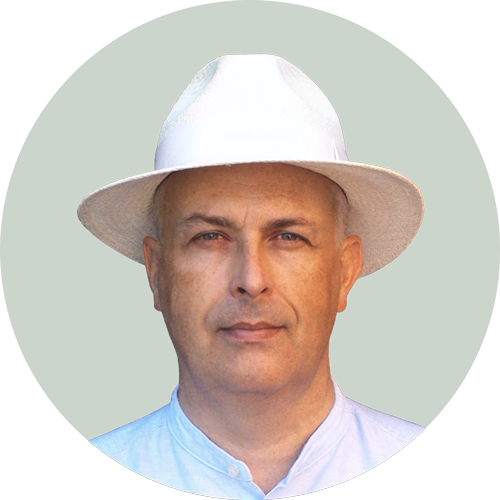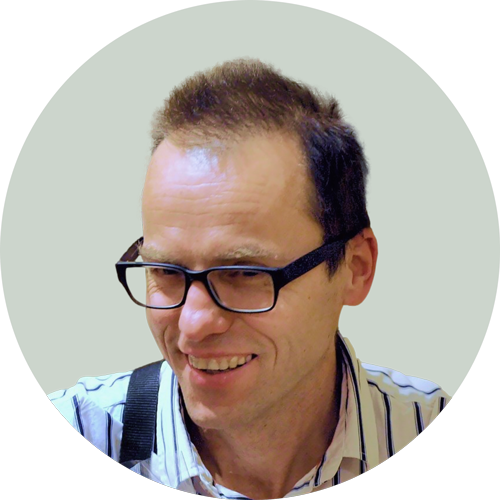 Answers to a few basic questions
Thanks to
modern technologies, hemp is turning from a plant of the past into a plant of the future, as today we can process its material significantly better and use it to produce thousands of products in several industries: food, feed, pharmaceuticals, cosmetics, paper, textiles, coatings and fuels, construction and insulating materials, biocomposites, bioplastics...
In Slovakia
around 8,000 hectares of hemp were cultivated a hundred years ago. Hemp was used to make sails, ropes and clothes. Today, we can build 5,000 ecological family houses from the woody mass of stems taken from such an area, and use fibers to insulate another 5,000 brick or wooden houses.
What does cluster mean?
The cluster represents an interest association of legal entities. It is founded according to § 20f of the Civil Code to protect the interests of its members or achieve another purpose.
HEMP CLUSTER was founded in 2018 to support cooperation in the field of innovation and the creation of partnerships in hemp-related industries. It is one of the significant co-creators of the Slovak bioeconomy, with cooperation extending to neighboring countries.
Founders: Konopné družstvo, KURUC - COMPANY spol. s r.o., LAUDATOSI s.r.o., VU EXENEX z.s.
How to become a Hemp Cluster member?
Any legal person can become a member of the Hemp Cluster. However, important is that the person has identified himself with the ideas, values and development plan of the Hemp Cluster and is ready to follow the cluster strategy and help fulfilling its goals.
If you are interested in membership, please leave a message via our contact form at the bottom of the page.
What is the legislation regarding hemp farming?
Slovak legislation with the amendment of Act 138/1998 Coll. on narcotic and psychotropic has aligned with the practice of the countries of the European Union. A farmer can grow selected hemp varieties using certified seed and declaring the area and variant to the PPA. Permitted varieties are listed in the catalog of crops of the European Union and contain a proportion of the psychoactive substance THC below 0.2%.