Development of particle board
The technology of pressed boards or panels from hemp shive is a "dry" way of hemp construction.
The first output is the board HEMREC 550. Compared to the usual products, this product brings a lower weight and releases the ecological burden. Prototypes focus on fully compostable binders so the boards can return to the biological cycle at the end of their life cycle. We consider this to be "real" recycling!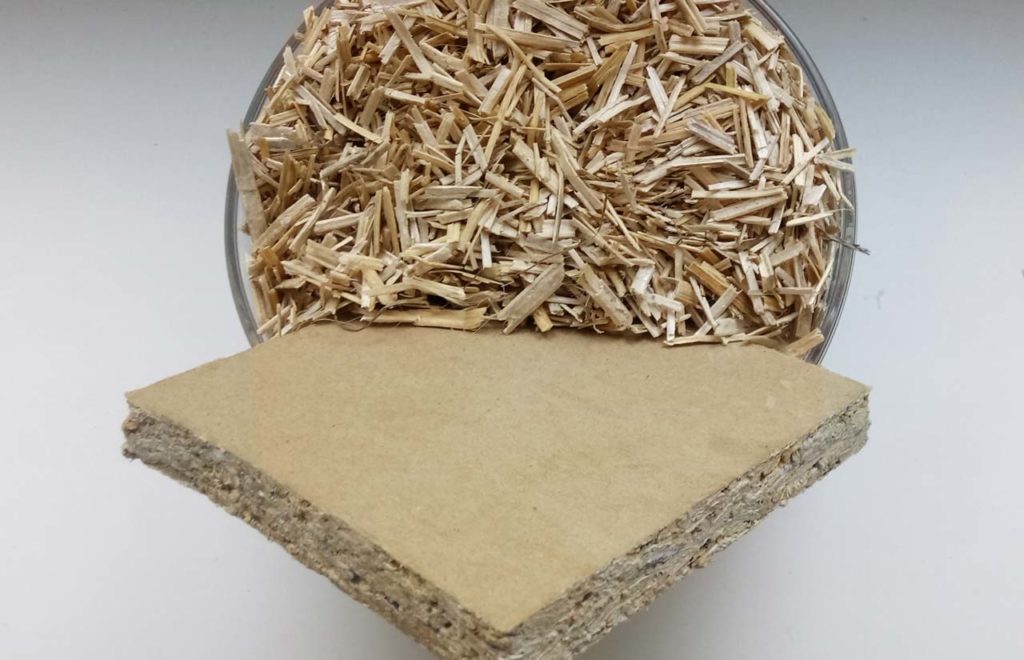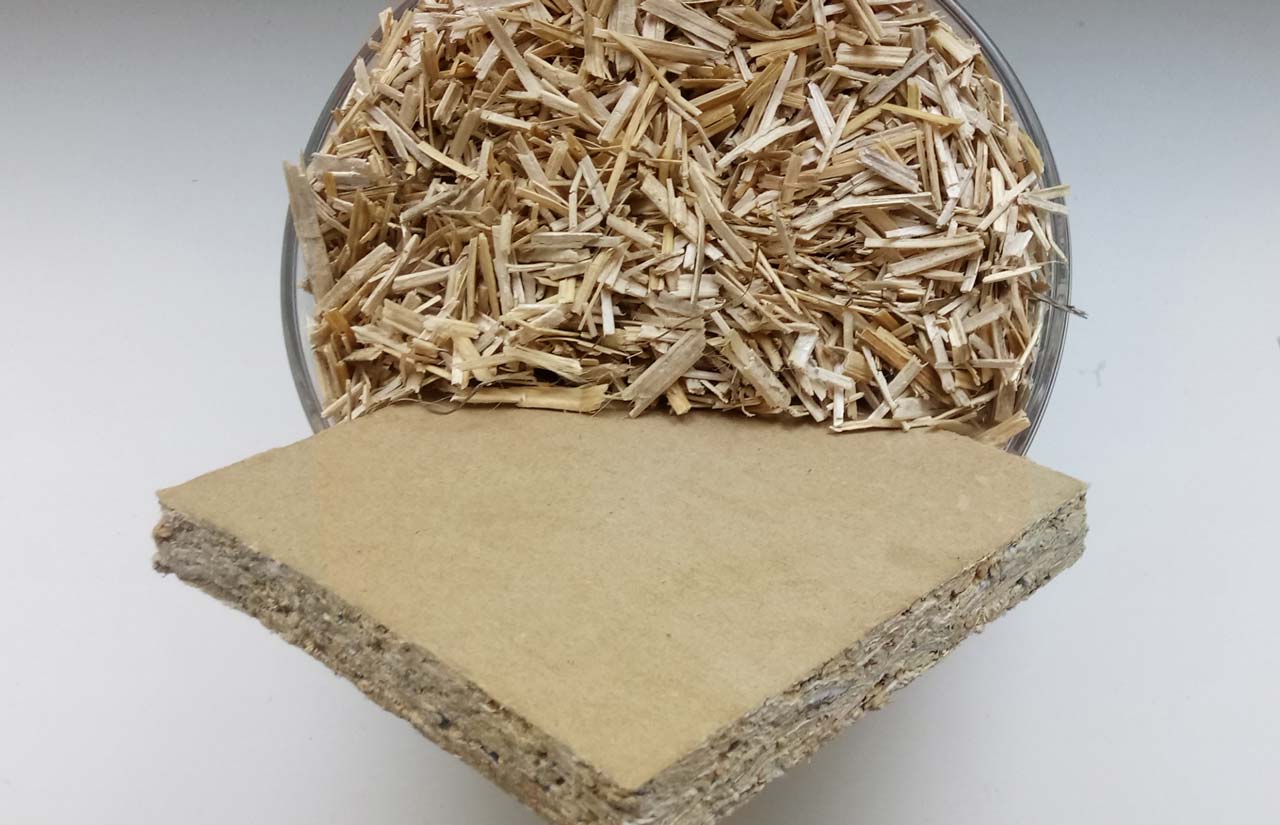 Innovations in construction mixtures
Hemcrete is a "wet" technology that is researched and modified in terms of active ingredients and their ratios, as well as with local resources.
These are modified filler and plaster mixtures that form a complete building system.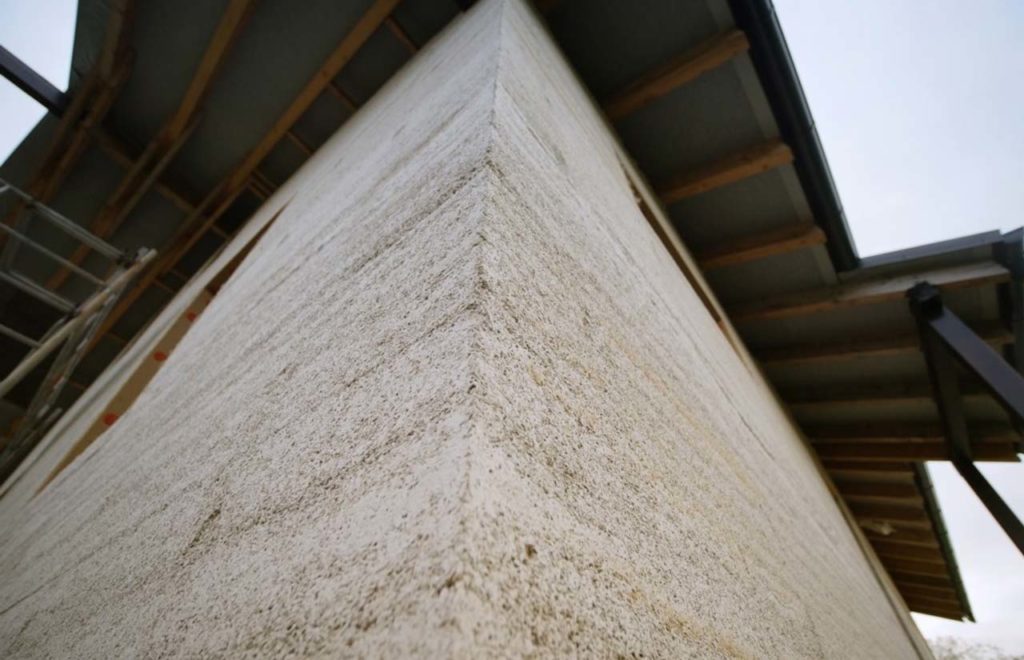 Development of machines and equipment
Machines and equipment for the primary processing of hemp stems are a current subject of development, ex.: in their mobile version for use in regional cycles.
Another group involves single-purpose harvesting machines and production lines. These are in use for the production of the mentioned construction materials.
Processing Of The Hemp Stalks